Jeannie Wilson
(1869-0000)
Parents

William W Wilson
Phoeba [maiden name]

Spouse

Children
Information about Individual
Jeannie Wilson was born in December 1869. In 1880, she was living in Jackson, Michigan. In 1900, she was living in Eaton, Michigan.
Prior to 1895, she married Frank Spinning. They would later divorce.
In 1910, Jeannie was working as the Matron for Girls at the Michigan School for the Blind. She was still living in Lansing in 1920.
Photo Gallery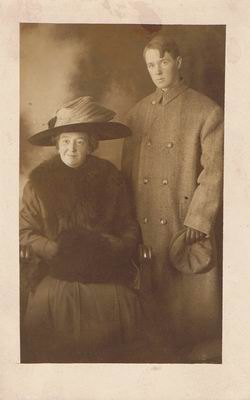 Jeannie Wilson with her son George Spinning.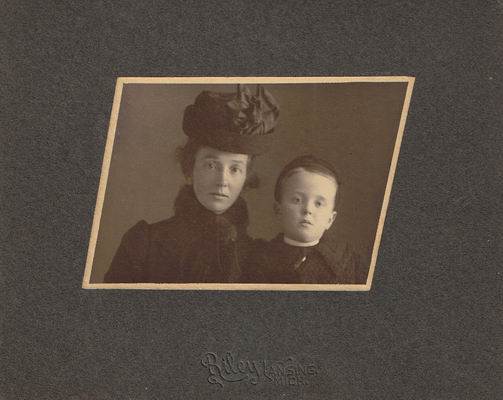 Jeannie Wilson and George Spinning
Letters
An index of letters written to and from Jeannie Wilson is available on-line.
Census Records