Pamela Gwen Ozga
(1951- )
Photo Gallery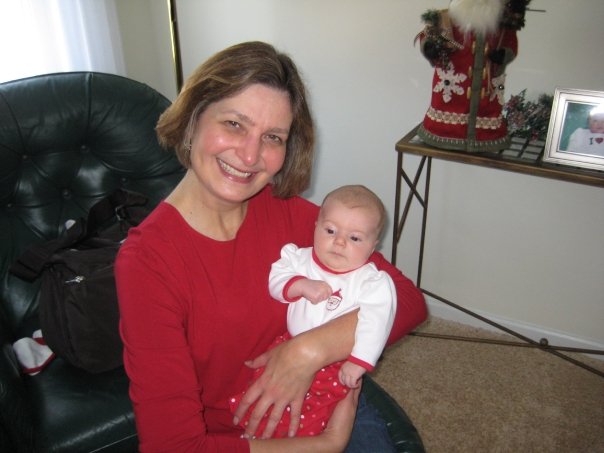 Pamela Ozga and Amelia Murphy. 2008.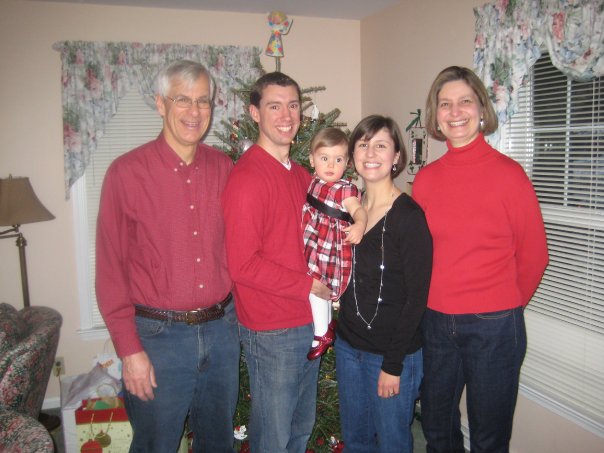 Mark Liberacki, Rory Murphy, Amelia Murphy, Stephanie Liberacki, Pamela Ozga. 2008.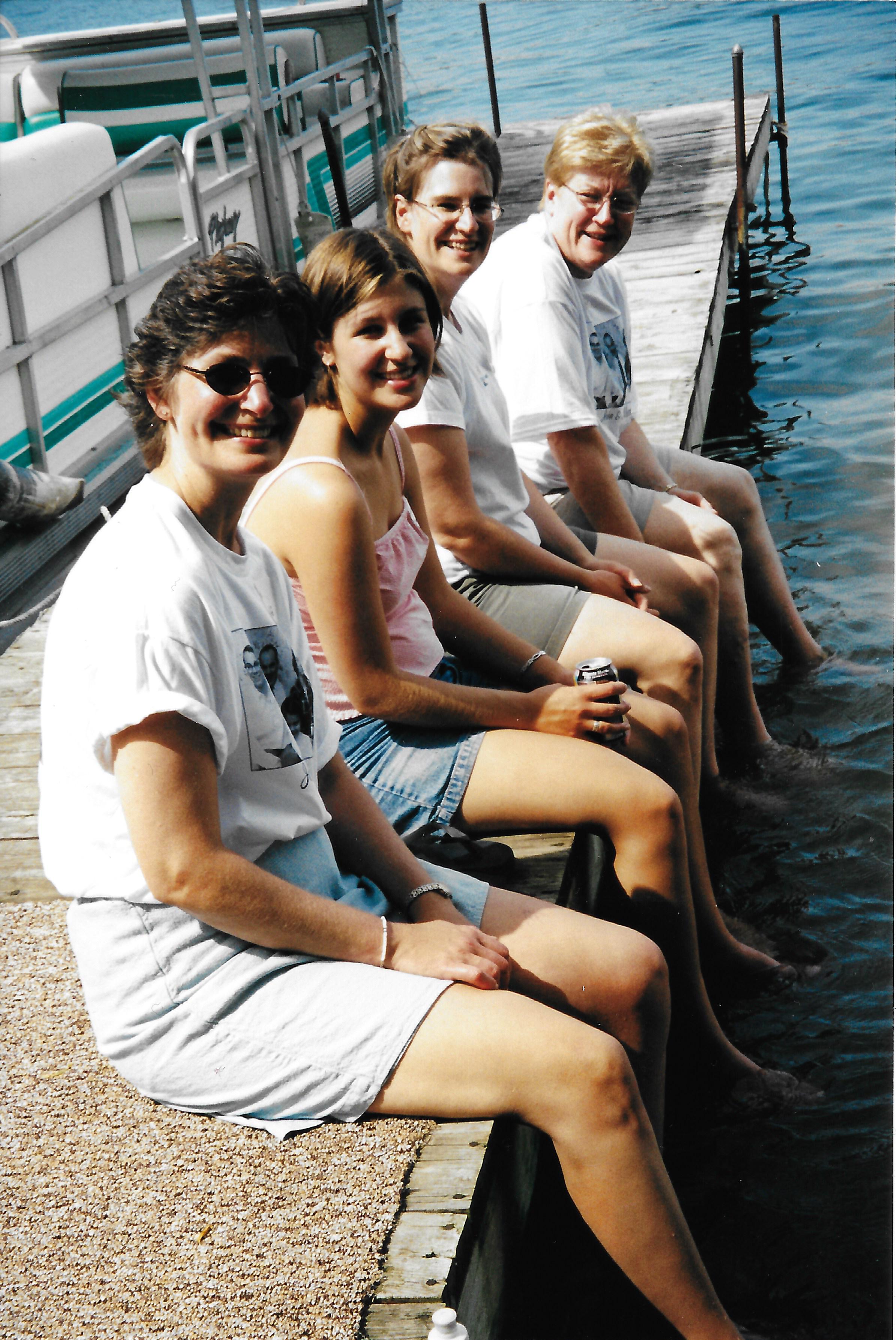 Pamela Ozga, Stephanie Liberacki, Julie Liberacki, and Elaine Scroger attending a Fourth of July party held at the home of Helen Liberacki and Ernest Grant Kent. 4 July 1983.
Documents

Obituary for Mary Ettl. 1998.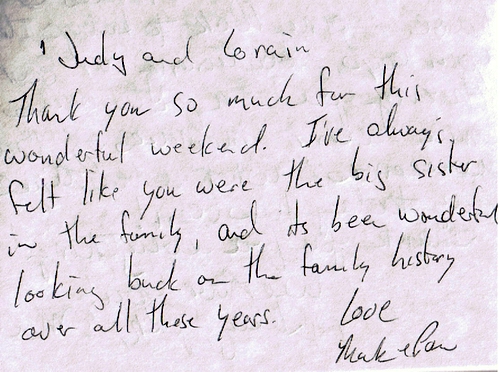 Note from Mark Liberacki and Pamela Ozga in guest book for Lorain Berg and Julia Liberacki's 50th anniversary. 2 August 2008.