Stephanie Gwen Liberacki
(1980- )
Photo Gallery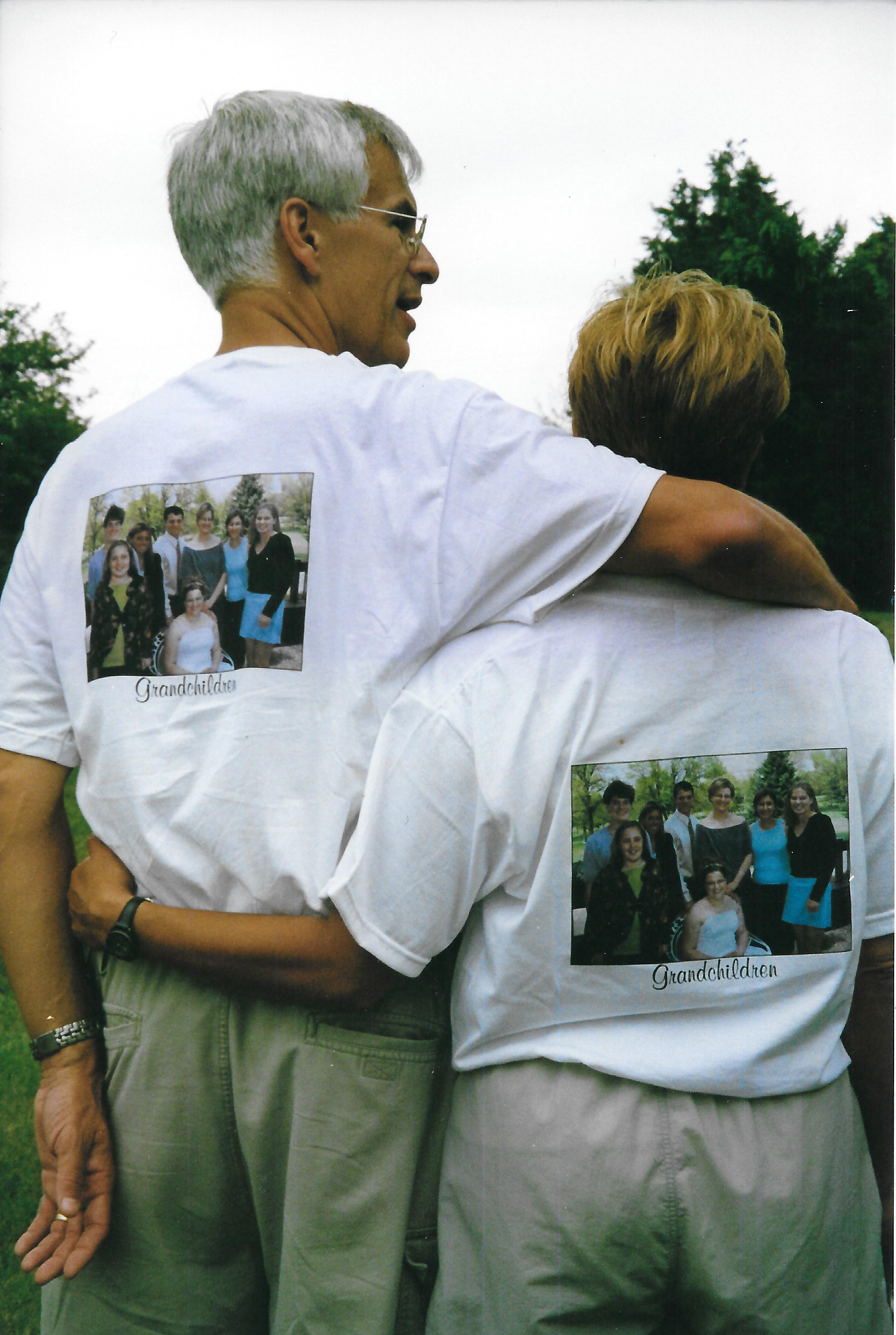 Mark Liberacki and Sally Liberacki showing back of family reunion shirt featuring descendants of John Alexander Liberacki and Mary Ettl. 2 August 2008.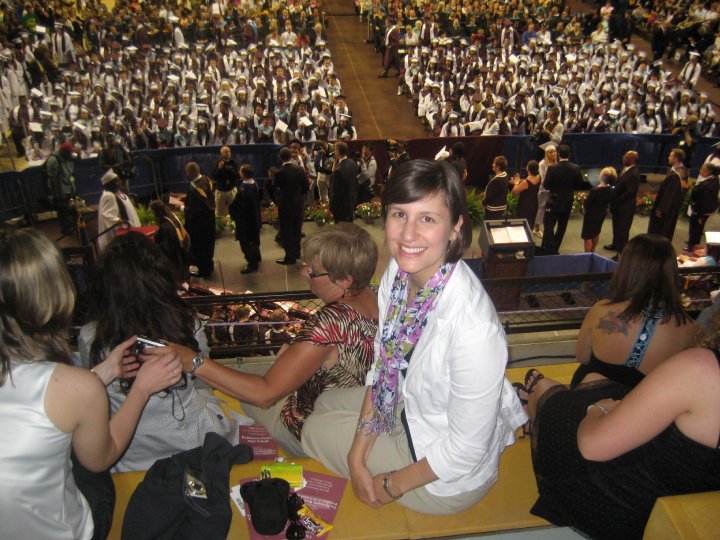 Stephanie Liberacki when President Obama delivered the commencement address at Kalamazoo Central High School in Kalamazoo, Michigan. 7 June 2010.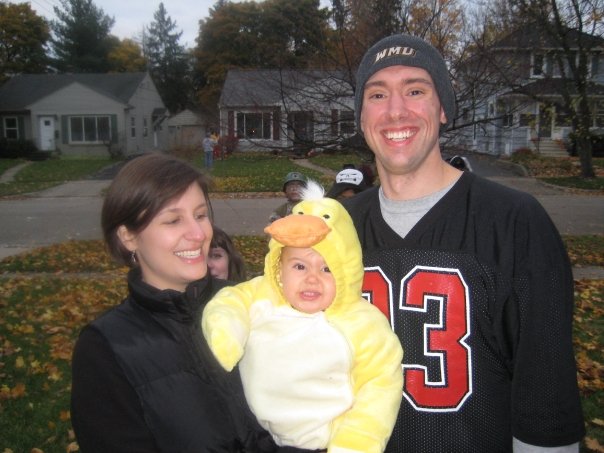 Stephanie Liberacki holding Amelia Murphy and Rory Murphy. Halloween 2009.