Mark Stephen Liberacki
(1949- )
Photo Gallery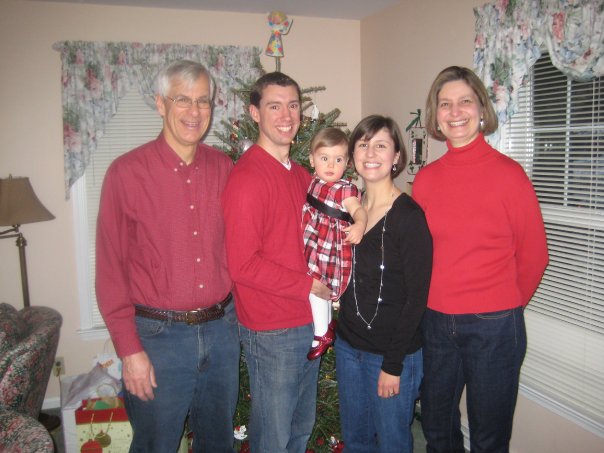 Mark Liberacki, Rory Murphy, Amelia Murphy, Stephanie Liberacki, Pamela Ozga. 2008.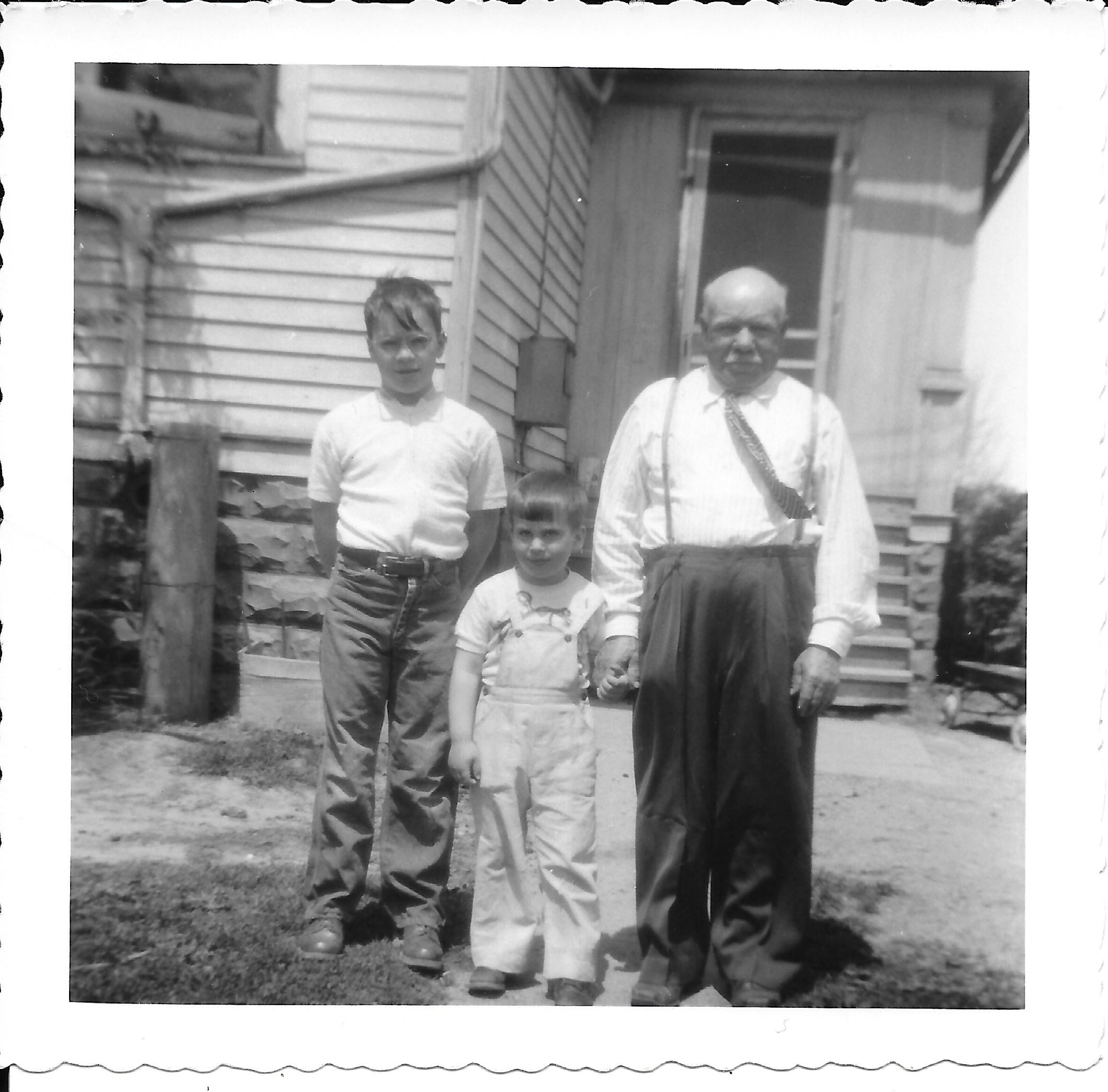 John Joseph Liberacki, Mark Liberacki, and Mikolaj Liberacki standing behind the home of Alexander Liberacki and Rachel Wilcox.
For More photographs
Documents

Obituary for Mary Ettl. 1998.

Mikolaj Liberacki's obituary. 1966.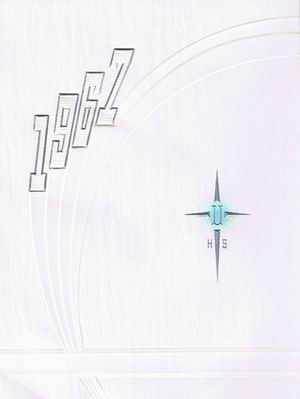 Mark Liberacki's graduation photograph.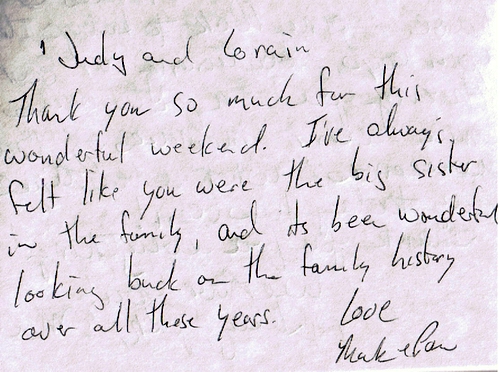 Note from Mark Liberacki and Pamela Ozga in guest book for Lorain Berg and Julia Liberacki's 50th anniversary. 2 August 2008.