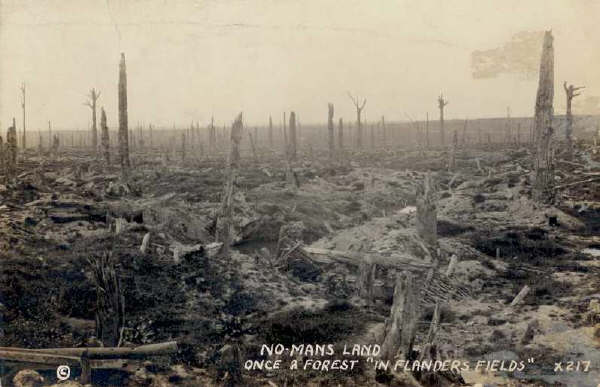 As a resident in Munich, Elizabeth survived the horrors of two world wars.

Elizabeth Berg1
( - )
Elizabeth Berg is the sister of Josef "Saginaw Joe" Berg.
The only record we have for Elizabeth is that she is listed as a survivor in her brother Josef's obituary. Because her brother was born in 1899, we can assume that Elizabeth was likely born around this same period.
Josef's obituary also lists three nieces as surviving him: Elizabeth Karmann, Elizabeth Senft, and Traudel Frank. It seems likely that at least one of these individuals is Elizabeth's child, but we can not be sure.2